About us
Koman is half a century old family-owned jewelry goldsmith workshop in Škofja Loka, Slovenia. We focus on our own design and production. We use old and new techniques, from hand made to industrial design.
We make jewelry that you wear and hand over to the next generation. Every piece can be cleaned and repaired. If you lose it, we can make a new one.
You probably don't buy jewelry every day. If you have any questions, we are happy to help.
About Koman Jewelry
Koman Jewelry is a family owned jewelry/goldsmith workshop, which operates since 1971. Manufacturing unique products of high quality is one of our main crafts. Equally important to us is customer satisfaction.
Products
On these pages you can see only a part of the articles we offer. If you have any special wishes or desires, don't hesitate to contact us. We make a fair share of our business making one of a kind pieces which where designed and specified by our customers.
Jewelry design services
We offer complete product design services, including design, 3d printing, casting, stones setting and product finish. Read more about it here - Jewelry design service.
Workshop
In the back there is a typical goldsmith workshop with tools to go from melting gold to polishing hand made fine jewelry. In the front we have a nice cosy shop where all our creations are displayed.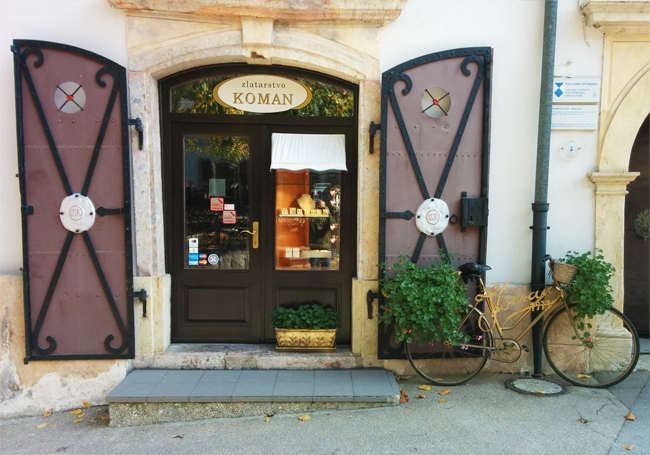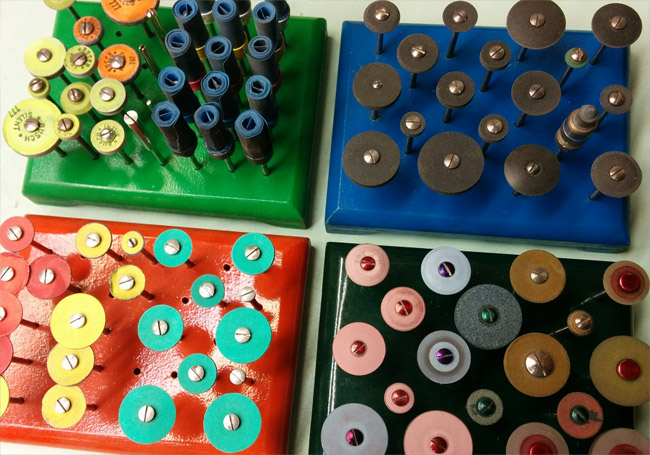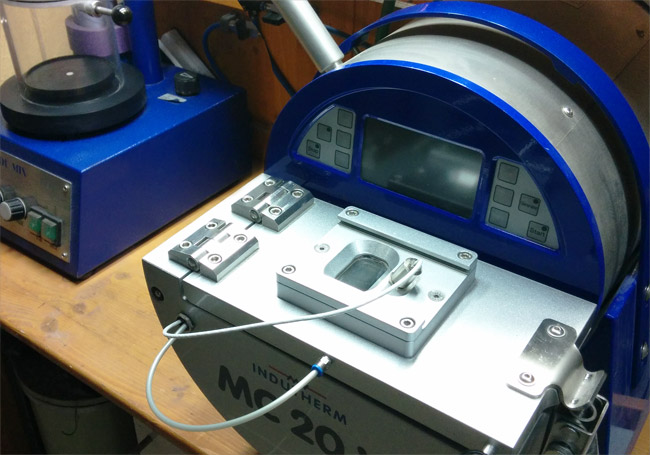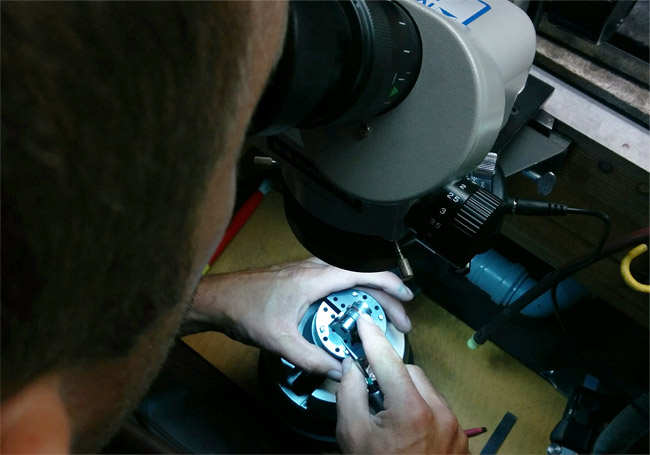 Our history
It all started some 70 years ago, when our father began his goldsmith education at the Zlatarna Celje school. After finishing school, his path continues in private jeweler workshops until he becomes one of the members of Ateljeja za Zlatarstvo in Ljubljani.
After several years of working in the company, he decided on the independent route, which began in Škofja Loka. First, in a small space, and later in a slightly larger location, where we are still today.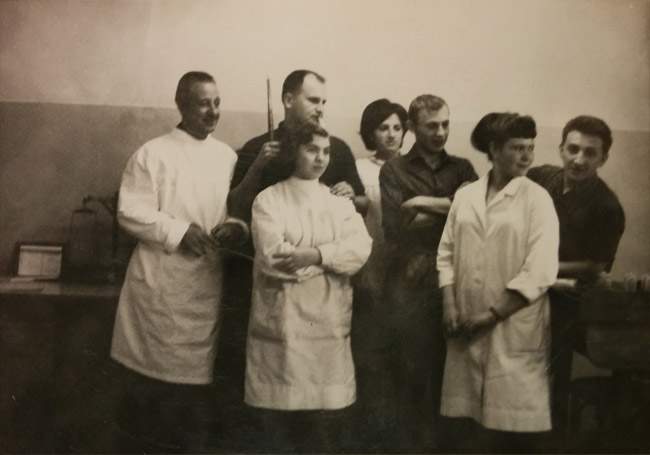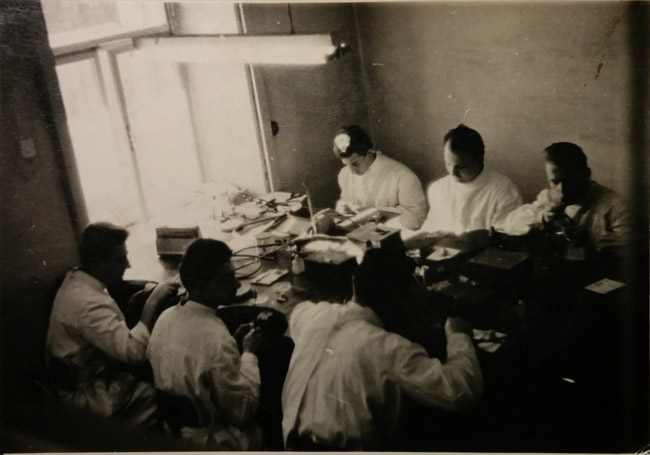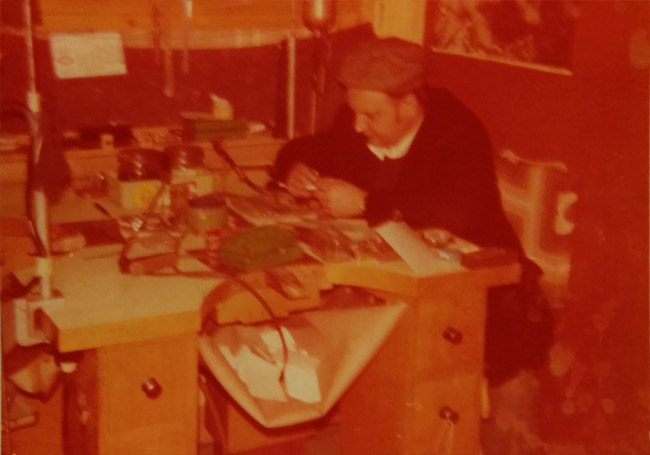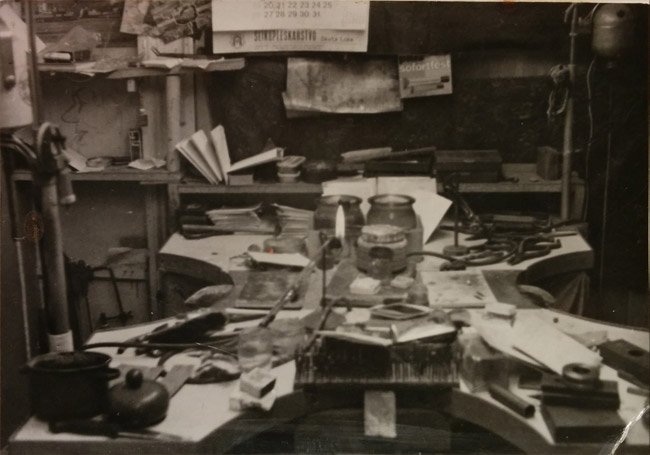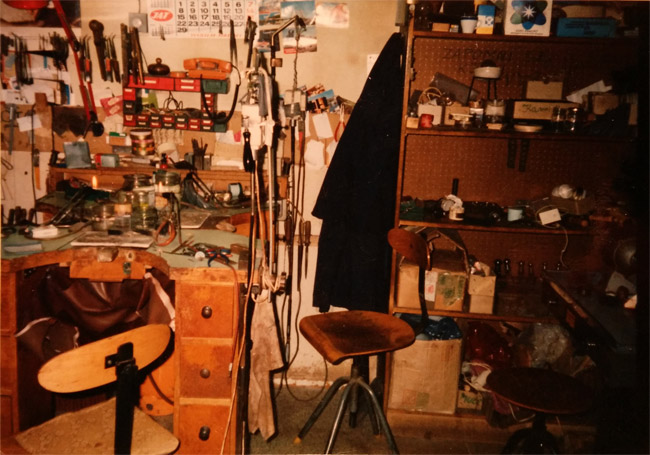 Location
Our store is located in the old part of a small, more than 1000 years old town of Škofja Loka. Škofja Loka is located 30 minutes drive from Ljubljana, the capital city of Slovenia. If you are in the neighborhood, feel free to come by.